3 Most Underrated Metallica Songs
One per decade, to be exact.
jomatami
Ultimate Guitar

jomatami
UG News editor since early 2013. King Crimson fan. I handle the 'news' around here.
Posted Oct 12, 2017 01:08 PM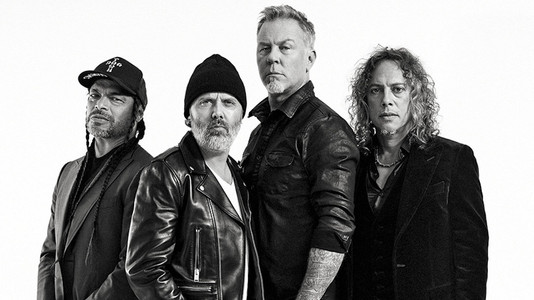 Metallica expert and Total Cliff founder Andriy Vasylenko shared his take on what the most underrated songs of the band's catalog are.
Before kicking the rundown off, the musician stressed that even the most underrated Metallica songs still have much more views than other bands' stronger songs and that he tried to pick one tune per decade - exclusing the current decade, that is.
Highlights below, watch the clip for the whole thing.
The Unnamed Feeling
"'St. Anger' gets tons of hate... but there's one thing that we cannot question: this is a fucking emotional album.

"James breaks into perhaps the most emotional vocal Metallica part ever."
Damage Inc.
"The intro alone is a masterpiece - the most mysterious Metallica theme.

"But that's not the only secret of this song. The main riff is often played wrong, as well as the middle section.

"Plus it contains a hidden bass part which nobody knew was there. And the insane guitar solo that beats everything Kirk did on the last album."
Fixxxer
"'The Outlaw Torn' and 'Fixxxer' - the twin songs of Metallica. They're the longest ones on 'Load' and 'Reload,' have the similar pace, and both are closing the albums.

"'The Outlaw Torn' was played live 13 times, 'Fixxxer' - zero. Of course 13 is not a big number, but the honor of being played with an orchestra might have paid it off.

"'Fixxxer' is just awesome. It's simple, ambient, emotional, unusual, and has one of the best choruses Metallica has ever written."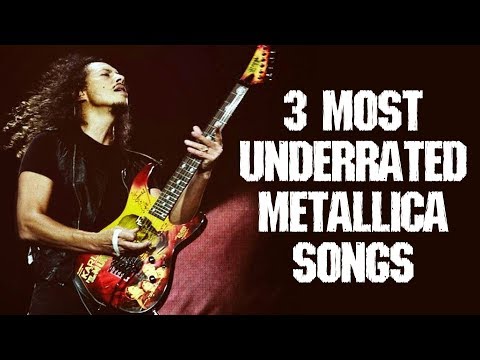 Thoughts?