4 Biggest Myths and Lost Facts About Metallica Songs
Cliff wrote Kirk's "Creeping Death" solo?
jomatami
Ultimate Guitar

jomatami
UG News editor since early 2013. King Crimson fan. I handle the 'news' around here.
Posted Jul 14, 2017 11:14 AM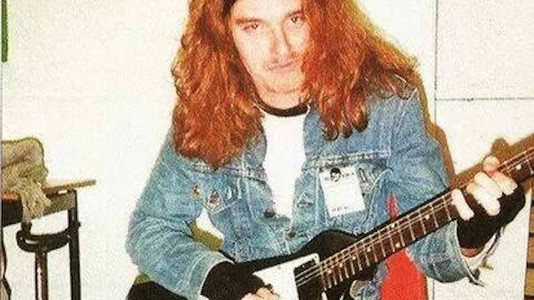 Mr. Andriy Vasylenko shared an interesting video focusing on 4 myths surrounding Metallica songs.
You can check out the rundown below, watch the video for detailed explanations.
Myths about Metallica songs
1. 'Sad But True' was written for 'Master of Puppets' and rejected for being too simple
2. Cliff Burton wrote Kirk Hammett's 'Creeping Death' solo
3. Dave Mustaine wrote 'Leper Messiah'
4. 'Cliff Burton's last song' from YouTube