Behemoth: It's a Fact That Europe Is at War, the Civilized World Is at War With Radical Islamists
"This is the times we live in and we have to learn how to deal with that."
jomatami
Ultimate Guitar

jomatami
UG News editor since early 2013. King Crimson fan. I handle the 'news' around here.
Posted Jun 15, 2017 09:43 AM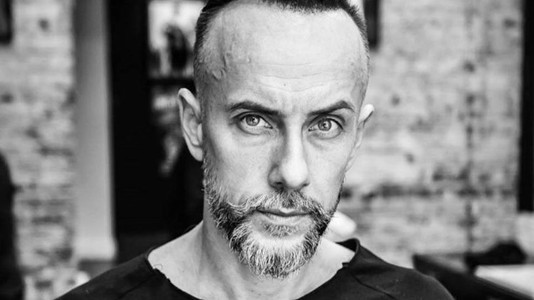 Due to "potential terrorist threat," this year's Rock Am Ring festival in Germany had to be evacuated, forcing Behemoth mastermind Adam "Nergal" Darski to miss the performance of Rammstein.
The musician told WDR about the whole thing (via Blabbermouth):
"We're all gonna die sooner or later, and I definitely don't wanna die, so all the prevention is very much needed and I support that.

"So as much as I'm disappointed that I couldn't see one of my favorite bands, I think all that had to happen happened, and that sucks. But security comes first and health comes first.

"I mean, this is the times we live in and we have to learn how to deal with that. We should do something about it, you know what I mean?

"Just use some effective tools to stop that kind of stuff. I don't know, I'm not a politician. I don't know what.

"But I wish this will stop soon, which is probably just wishful thinking, because we are at war, Europe is at war, the civilized world is at war with radical Islamists, and that's a fact."
Asked whether global terrorism inspired his songwriting, Nergal replied:
"Well, it maybe adds - it's an extra brick in this wall called frustration that us artists need to release somehow.

"So writing helps get some of these emotions out. I cannot really say that particularly the terrorist topic is something that occupies my brain, but it definitely has an influence this way or another."