Billy Corgan: Expect Original Smashing Pumpkins Reunion Soon!
It won't last long once it happens, though, the frontman adds.
jomatami
Ultimate Guitar

jomatami
UG News editor since early 2013. King Crimson fan. I handle the 'news' around here.
Posted Jan 11, 2017 02:35 PM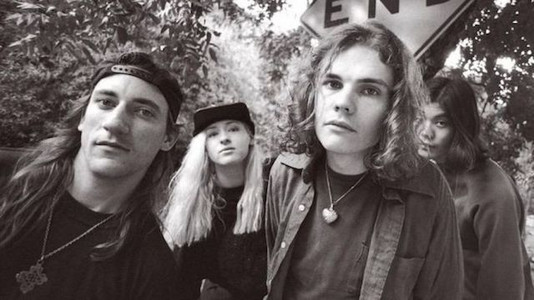 Billy Corgan revealed that the reunion of the classic Smashing Pumpkins is pretty much in the bag, stressing that once it happens, the comeback will be a short-lived one.
The frontman tells Mancow Muller: "I just talked to [original Pumpkins guitarist James Iha] the other day - things look good for us getting together to play, we're talking about it."
Billy further explained: "Being honest - there's a willingness for us to play, but also - the world has changed a lot since we didn't play.
"The reunion thing is always a bit weird, because then people come in with their expectations. So my whole thing is: if we're going to do it, I think we do it to make people happy, and not go against the tide of what people would want to hear and that type of stuff.
"But my interest in it is sort of limited - I'm not going to do it for 14 years of my life."
When it comes to the remaining original members, drummer Jimmy Chamberlin is back in the fold as of 2015. Not much is known about the status of bassist D'arcy Wretzky, though.