Bon Jovi Is the Winner of Rock Hall 2018 Fan Vote With Over 1,100,000 Votes
Judas Priest at No. 5 with 540,000.
jomatami
Ultimate Guitar

jomatami
UG News editor since early 2013. King Crimson fan. I handle the 'news' around here.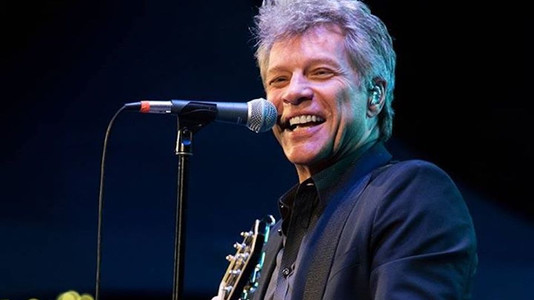 Cleveland.com reports that Bon Jovi is the winner of the Rock Hall 2018 fan vote with over 1,100,000 votes.
Bon Jovi is followed by Moody Blues at No. 2 (around 950,000 votes), Dire Straits at No. 3 (around 615,000 votes), The Cars at No. 4 (550,000) and Judas Priest at No. 5 (540,000).
These five esteemed acts will be put on a single ballot, which counts as one of the 900 ballots that determine the inductees, thus making the whole vote not too relevant from that point.
It is worth noting, however, that since the fan vote was introduced, the artist who got most fan support ended up getting inducted.
The ceremony is set to take place on April 14 in Cleveland, OH.