Chris Jericho: The 11 Records That Changed My Life
Fozzy frontman and WWE star names his all-time favorites.
jomatami
Ultimate Guitar

jomatami
UG News editor since early 2013. King Crimson fan. I handle the 'news' around here.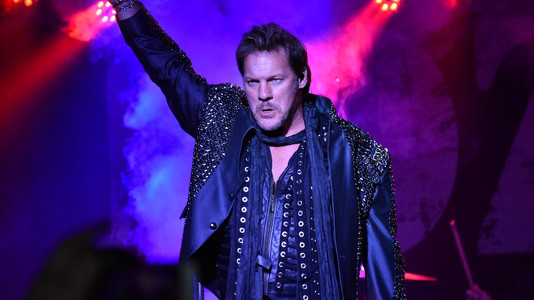 Fozzy frontman and WWE star Chris Jericho sat down with Metal Hammer to jot down a set of 11 albums that changed his life.
You can check out the list below, consult the source for full commentary.
The Beatles - The White Album
Ozzy Osbourne - Blizzard of Ozz
Iron Maiden - Powerslave
Metallica - Ride the Lightning
Trouble - Psalm 9
Helloween - Walls of Jericho
Kiss - Alive
The Police - Synchronicity
Mother Love Bone - Apple
AC/DC - High Voltage
The Rolling Stones - Sticky Fingers