Courtney Love Reacts to Being Called the Murderer of Kurt Cobain
"It's hardcore."
jomatami
Ultimate Guitar

jomatami
UG News editor since early 2013. King Crimson fan. I handle the 'news' around here.
Posted Sep 25, 2017 11:04 AM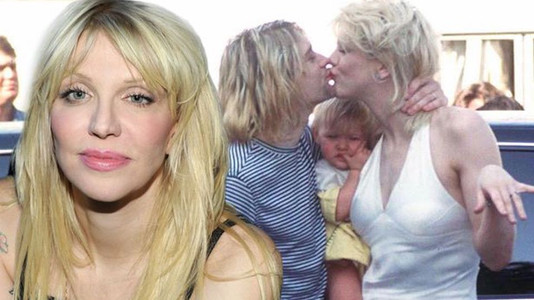 Courtney Love talked about writing her memoir and being accused of murdering Kurt Cobain over the years, telling Joan Juliet Buck (via Alternative Nation):
"I've spent 24 years being called a murderess. It's hardcore.

"I haven't really touched upon him so much yet. He's such an icon that it has to be handled with kid gloves.

"But at the same time, I'm just going to tell the story of what happened, and people can love it or hate it.

"I don't care. I really don't care."
Focusing on the memoir in general, Love said:
"I've been both Hollywood and rock - the rockers don't care. It's all been out there anyway. The feuds. The fighting. The fucking.

"But with the Hollywood stuff, you have to be really careful. I'm not going to omit much, but there are definitely secrets I will keep and not write about.

"Hollywood is very different than the rock 'n' roll world. Hollywood people you just have to be careful about.

"I'm just talking about adventures... in the night... with people."