Dave Mustaine Has Contracted Lyme Disease
Megadeth frontman has been feeling sick last few months.
david89zemun
Ultimate Guitar

david89zemun
UG writer. Huge Black Sabbath fan and agronomy enthusiast.
Posted Oct 21, 2017 10:35 PM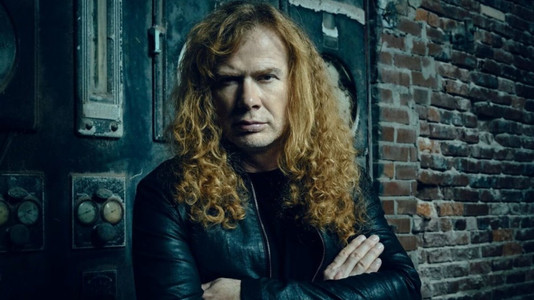 As reported by Metalsucks, Megadeth mastermind Dave Mustaine has shared via social media that he recently contracted Lyme disease. This condition is caused by bacteria from genus Borrelia and is transmitted through a tick bite. Here is what Mustaine has tweeted:
After a fan replied and told Mustaine he should make sure he didn't have this condition, Megadeth frontman confirmed he does have it, by saying:
Lyme disease symptoms include fatigue and fever, as well as a rash. If untreated, the infection can easily spread to joints, heart and even nervous system. The common treatment is a few weeks of antibiotics. For more info read here.