Dave Mustaine Listens to Metallica Albums in Full for the First Time, Posts Reviews
Megadeth frontman compares Kirk Hammett to "a mentally retarded boy" he once met.
Ultimate Guitar

UG Team
UG editorial team. A group of people who are passionate about guitar and music in general.
Posted Apr 02, 2014 07:53 AM
UPDATE: Happy Fool's Day!
Despite being one of Metallica's original members, Megadeth mainman Dave Mustaine wasn't featured on any of the band's full-length studio efforts (except the debut one) and interestingly enough, never got to hear them in full.
So since Megadeth still has about two weeks until the kick-off of their upcoming world tour, Dave had some extra time to kill, using it to check out what all the Metallica fuss is about. He even noted down his impressions, which soon leaked online for fans to see. Check out some of Dave's thoughts below.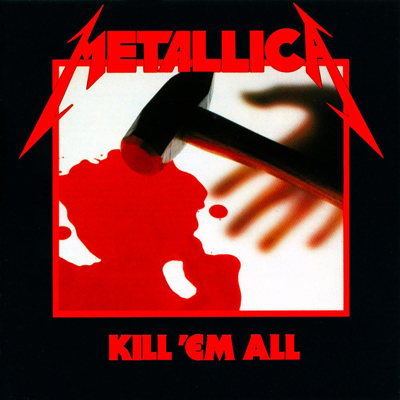 It's not because my stuff is here, but this is honestly the best Metallica album ever. Highlights are clearly "The Four Horsemen" riff, "Jump in the Fire," "Phantom Lord" and "Metal Militia." And they kicked me out for what? Having a few drinks and being a bit aggressive? Am I not allowed to stand up for myself? I thought this was America!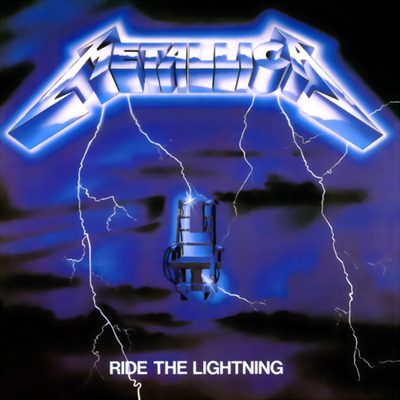 Still recycling the old Dave stuff, right guys? But that's OK, I really came to peace with the fact that I got kicked out. They might have become the single biggest band in the history of metal, but "Super Collider" debuted at No. 6 on the Billboard chart, so take that!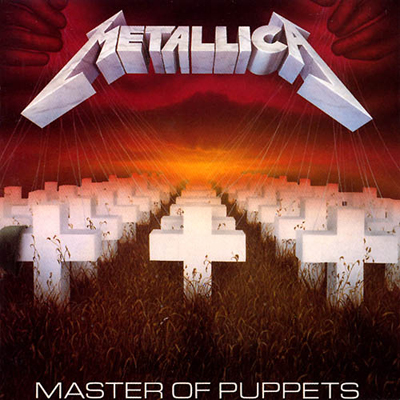 OK, not even I can say anything bad about this album, it's a masterpiece start-to-finish. But you know what? This record wasn't made by Metallica. It was made in Kenya by a group of druids after a two-month ritual, they sacrificed baby goats there! And there's proof all over the place, I mean c'mon, how could you miss that black t-shirt with two red triangles James was hearing in the studio. It's like, hello?!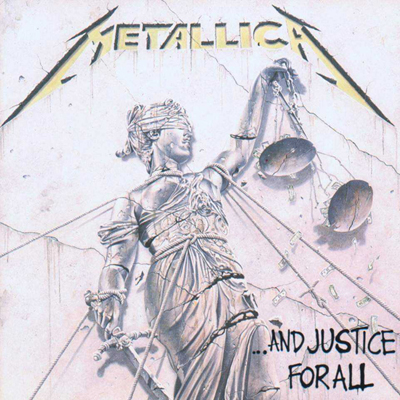 Yeah, except for Jason, amirite?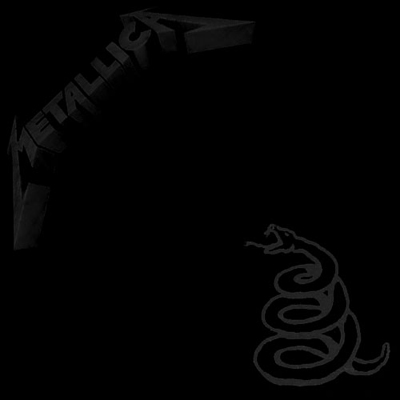 The only thing good on this one is "Unforgiven," I could barely go through the rest of the stuff. And what's up with all the wah pedal? But you know, I shouldn't really bash Kirk that much, I said a lot of mean things about him and I feel bad because he's really using the amount of talent God gave him in the best way he can. He reminded me of this sweet, mentally retarded boy I met once - he had an IQ that barely allowed him to function, yet he learned to communicate and even use some of the words. Considering what God gave him, that's amazing! So keep it up Kirk, you're doing a neat job buddy!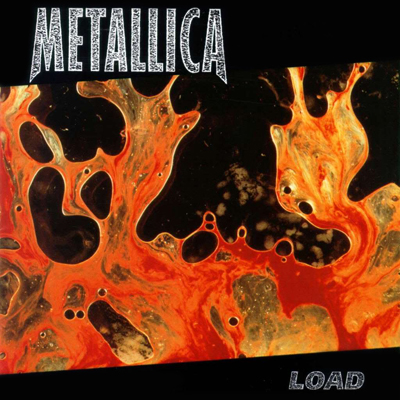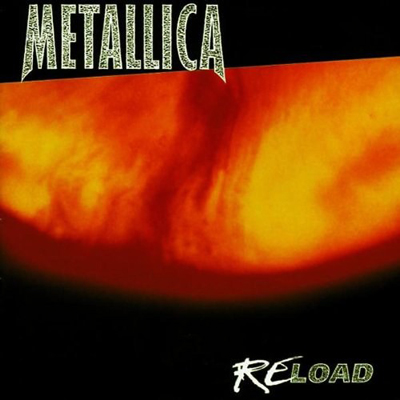 So they got haircuts and started playing this gay pop music now. And don't go all "Dave's a homophobic a-shole" now because I really don't have anything against gay marriages, or gay music. But you know, I'm a heterosexual Christian male, so the answer would have to be no for this one.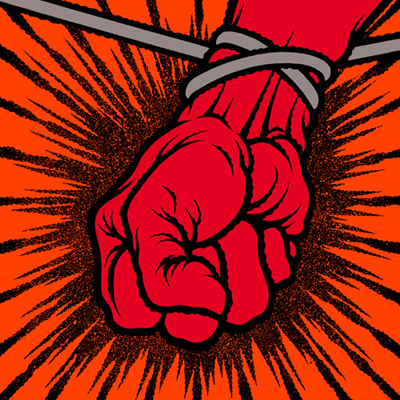 What the hell is wrong with your snare drum, Lars? Maybe you should, you know, put a plug in it? And this whole album has like, zero solos, it's like listening to nu metal and we all know I'd rather have my eyelids pulled out than listening to that crap.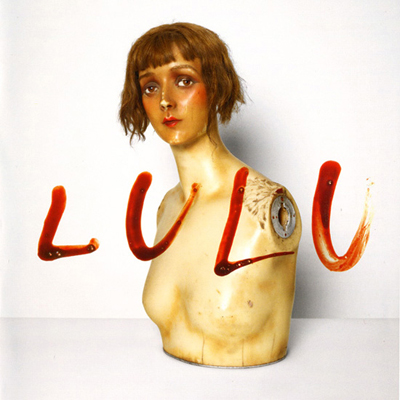 And people are giving me crap for "Risk," seriously?! But you know what, with Obama being the US President, it's no wonder that music like this is getting released. I mean if Twinkies got out of business, anything can happen.