Dream Theater: No Plans for Portnoy Reunion, Not Even as a One-Off
"He's too busy for us," the boys jokingly say.
jomatami
Ultimate Guitar

jomatami
UG News editor since early 2013. King Crimson fan. I handle the 'news' around here.
Posted Feb 23, 2017 01:12 PM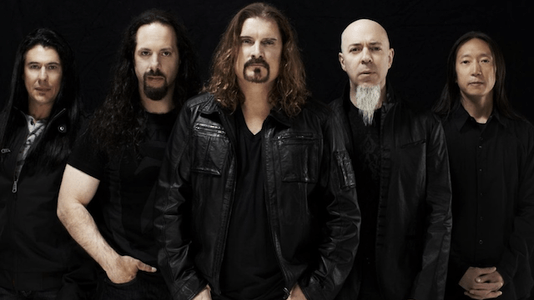 John Petrucci and Jordan Rudess said there are no plans for reuniting with Mike Portnoy anytime soon, not even for a special one-off during the ongoing "Images & Words" anniversary tour.
Asked on the whole matter during a recent fan Q&A, Petrucci replied: "There's no plans to do anything like that. Mike's great, and he's doing many, many projects right now."
Rudess jokingly chimed in: "He's too busy for us."
John continue: "Yeah, he's in 20 bands. I don't think he has time. But, yeah, this tour celebrating 'Images,' we won't be having any past-member guests."