Famous Guitarists Answer: Where Does the Tone Come From
Origins of toan finally explained. Featuring Michael Angelo Batio, Jeff Loomis, and more.
jomatami
Ultimate Guitar

jomatami
UG News editor since early 2013. King Crimson fan. I handle the 'news' around here.
Posted Jan 26, 2017 03:16 PM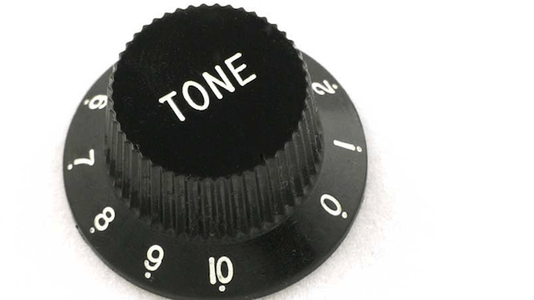 After asking a variety of notable guitar dudes at this year's NAMM on how to play guitar (in 3 words or less), Tyler Larson from Music Is Win now asked a bunch of famous guitar dudes on where the toan comes from.
You can check out what the dudes had to say below, make sure to watch the embedded clip for the whole thing.
Where does toan come from?
Michael Angelo Batio: "It doesn't come from being ambidextrous. Toan comes from your hands."
Jeff Loomis: "Toan just comes from your hands. If I was to go on Eddie Van Halen's gear, I would not sound like him."
Dave Nassie (Bleeding Through): "Toan's coming out of the hands of the player."
Adrian Emsley (head designer of Orange amps): "Well-designed gear and a good sounding guitar; really, that's probably about 30% of it. The 70% comes from the fingers and the player really."
Joey Allen (Warrant): "80% of it comes right from here [shows fingers]."
Jinxx (Black Veil Brides): "Toan comes from not only the pickups... The pickups definitely, and the wood is used in the guitars, and the player."
Rachel Bolan (Skid Row): "Toan, to me toan comes from wood. Wood, and wire. Some wood, this much wood [shows not a whole much wood with fingers], this much wire [shows the same amount with fingers], and the rest is all soul."