Gear Test: Here's the Difference Between $100, $700, and $10,000 Bass
Lindo vs. Fender vs. Fodera.
jomatami
Ultimate Guitar

jomatami
UG News editor since early 2013. King Crimson fan. I handle the 'news' around here.
Posted Jun 19, 2017 03:07 PM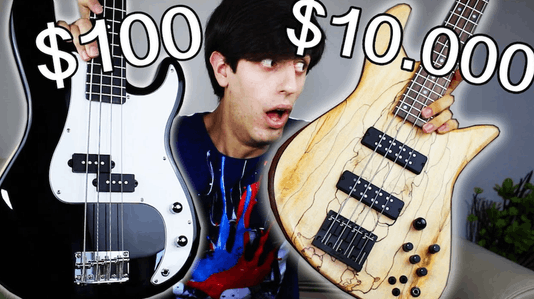 In his recent video, Davie504 tested three basses from various price ranges.
Specifically, the musician rocked a $100 Lindo P-Bass, a $700 Fender Jazz Bass, and a $10,000 Fodera Emperor Deluxe.
You can check out the results in the embedded player below.