Latest Happenings: 10 New Trends in the World of Guitars 2017
Based on what's been happening at this year's NAMM convention, that is.
jomatami
Ultimate Guitar

jomatami
UG News editor since early 2013. King Crimson fan. I handle the 'news' around here.
Posted Jan 26, 2017 10:28 PM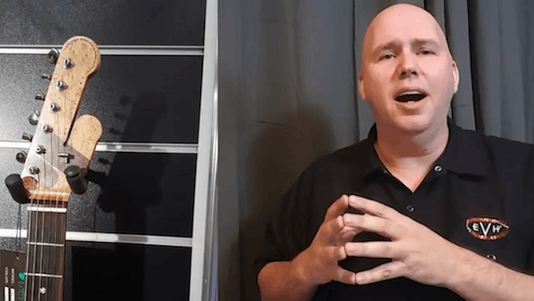 Guitar instructor Phillip McKnight rounded up a set of 10 new trends of the guitar realm based on his impressions from this year's NAMM show.
You can check out the rundown below, make sure to watch the video for the whole thing.
1. The new faded paint look
"It was everywhere - it was on Kiesel, it was on Paul Reed Smith, it was on Ibanez."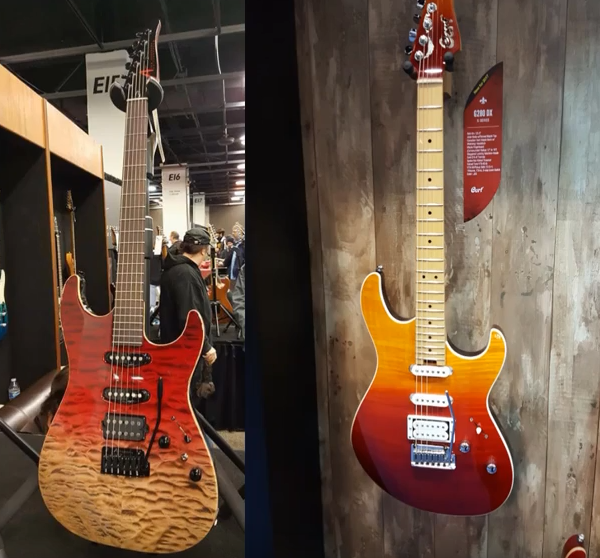 2. More pedals
"So many pedals! There was one company that stuck out to me, and that was Beetronics."
3. Dick-shaped headstocks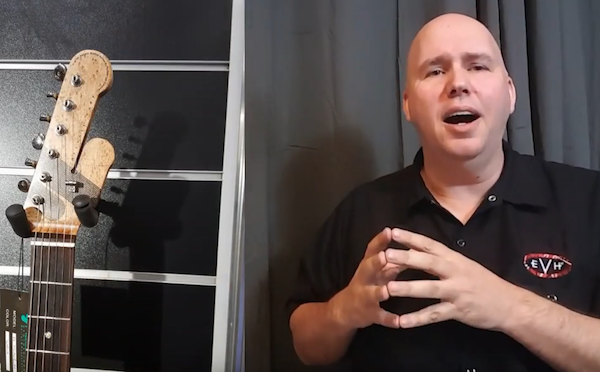 4. Working together
"There's a new idea in town! What they're doing is combining a lot of companies and resources. So in one house you're going to have Wampler pedals, Frank Falbo, Friedman Amps, Bogner Pedals, Morgan Amps & Pedals, Tone King Amps, Egnater Amps & Pedals, and that's just a bit of it. They're bringing it all in the house, so it has massive distribution powers and it's still in the United States."
5. Pedal amps
"A lot of companies are making small amplifiers or light-weight amplifiers designed to be the platform for your pedals. This thing is definitely a trend, everyone's doing it."
6. Online media vs. NAMM participation
"Another trend that's gonna be popular is skipping the NAMM show. It seems like a lot of people skipped the NAMM show, and it's happening more and more every year. This year, the absentee list was pretty huge on the vender side: Mesa Boogie, G&L, Rivera, Bogner Amps, Soldano, Jet City... You're gonna see more and more venders maybe pushing to media outlets - doing more in social media, getting out there with us 1-on-1."
7. Low-price gear continues
"Stuff like the affordable EVH amps series, amps like Sonzera by PRS, more affordable guitars than ever by Jackson... Every guitar that was a $4,000 guitar had a $400 equivalent."
8. Relic guitars are becoming thing of the past
"Although custom shops still make relic guitars, you could see the majority of the custom shops were showing exotic-looking paintjobs. More high-end guitars with crazy finishes and beautiful looks instead of going for the traditional look of the last few years."
9. Out with the old, in with the new
"This is the most interesting trend I've seen in a decade. Less focus is put on the old vintage idea, and more focus is put on the innovative ideas. There was more focus on every company in putting out new, exciting products. Fender not pushing the old, vintage thing, but pushing Professional guitars. Ibanez had a ton of updated looks - very exotic with new features. It was nice to see that innovation is coming back. In the pickup industry, I saw a lot of focus on new pickups - half-hybrid active and passive pickups, new concepts in pickups."
10. Death of the booth babe
"I only saw about 2 companies have booth babes - the girls standing next to the guitars. What was put in their place was the interesting part. What I saw more of were booths with young artists playing the instruments. I thought, 'This is what I want to see - musicians using the gear!' It was really interesting."