Plagiarism: Roger Waters Accused of Ripping Off Artwork, New Album Blocked in Italy
"It's a blatant plagiarism of my works," artist Emilio Isgro stated.
jomatami
Ultimate Guitar

jomatami
UG News editor since early 2013. King Crimson fan. I handle the 'news' around here.
Posted Jun 19, 2017 06:10 PM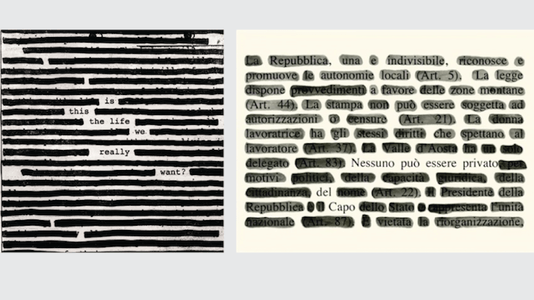 The Tribunal of Milan has blocked the physical and digital sales of Roger Waters' latest solo album "Is This the Life We Really Want?" due to concerns of copyright infringement.
As CoS reports, the cover bears a resemblance to the conceptual work and "erasure technique" of Italian artist Emilio Isgro.
Emilio described the cover as "a blatant plagiarism of my works."
The source further reports that Water's label Columbia/Sony will have the opportunity to appeal the governmental block during a hearing set for June 27.