Pop Stars Metal T-Shirts Available For Sale
Justin Bieber, ABBA and Celine Dion get their own metal t-shirts.
Unregistered
Ultimate Guitar
Posted Feb 20, 2013 11:33 AM
Now here's what we call a creative idea - combining that brutal metal t-shirt look with some of the most popular pop names of today. The outcome? 'Metal tees for soft rock fans', or soft-metal as the authors call it - black metal t-shirts with the likes of Justin Bieber, ABBA and Celine Dion printed on them.
Imagine the faces of your metalhead friends if you showed up wearing one of these. What's also funny is that the t-shirts actually have some wicked artwork, as you can see below.
"Scratching your head at the headline? That's the idea. The clever artists behind soft-metal create artwork that would be at home on any Megadeth album, but attach it to artists like Justin Bieber, ABBA, and Celine Dion. Screen-printed onto American Apparel mens T-shirts, these are wickedly funny, high-concept tees".
Project coordinator David Ward says it's all about 'fusing the black metal heart with the love of soft hits'.
"As a child, my parents forced me to listen to AOR in the car - all the time. Now, I have the perfect shirt to fuse my black metal heart with their love of soft hits."
The t-shirts come with a price of $30 plus shipment and are available over at Fab.com in various sizes.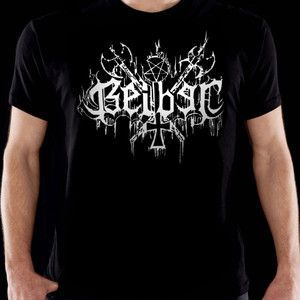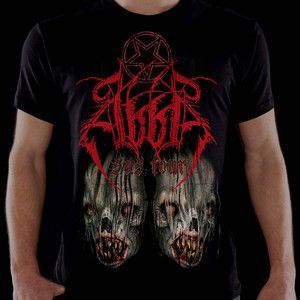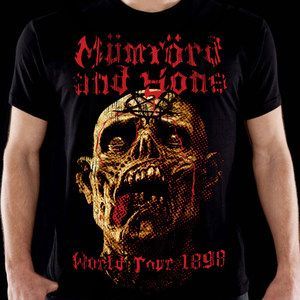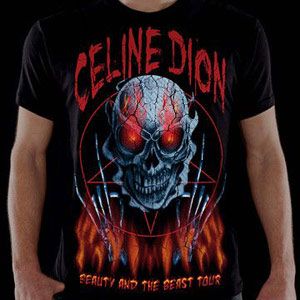 So how do you like the t-shirts? And would you consider actually buying one of these? Let us know in the comments section below.