Puddle of Mudd Reveal 'Come Clean' 15th Anniversary Shows With Nonpoint
September Mourning will join them too.
N-D
Ultimate Guitar

N-D
UG editor. Music lover. Constant searcher of something interesting and unique.
Posted Feb 13, 2017 10:08 AM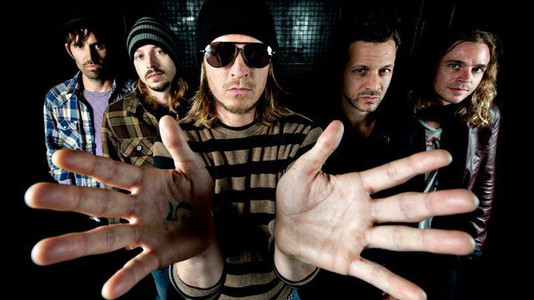 Puddle Of Mudd have announced three 15th anniversary shows for their triple platinum album "Come Clean."
Nonpoint and September Mourning will join them on tour - check the dates below:
07/28 - Minneapolis, MN - The Cabooze
07/29 - Rochester, MN - Olmsted County Fair
07/30 - Sioux Falls, SD - Bigs Bar