Rise Against Release New Song 'The Violence'
It's the first single from their first album in 3 years.
Ultimate Guitar

N-D
UG editor. Music lover. Constant searcher of something interesting and unique.
Posted Apr 21, 2017 10:00 AM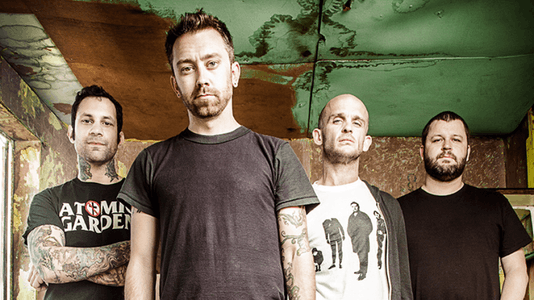 Rise Against have released a new song entitled "The Violence."
The song will appear on the band's upcoming album "Wolves" which is due to be released on June 9th.
The band's previous effort "The Black Market" was released back in 2014.