Royal Blood's Mike Kerr: I Hate Cymbals, They're So Overused
"They have a time and a place but they are so overused."
jomatami
Ultimate Guitar

jomatami
UG News editor since early 2013. King Crimson fan. I handle the 'news' around here.
Posted Aug 18, 2017 11:54 AM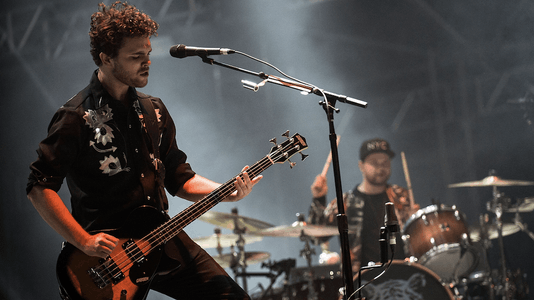 Royal Blood bassist and vocalist Mike Kerr expressed his disdain of drum cymbals, telling Rhythm Magazine:
"I have a hatred for cymbals. I hate them so much.

"They have a time and a place but they are so overused. In the studio the whole game is controlling the cymbals.

"With a lot of these new songs [off Royal Blood's latest album 'How Did We Get So Dark?'] there's really tasteful cymbal use from Ben [Thatcher] and that makes recording the drums so much easier.

"Everyone wants to hear the overheads, basically because that is reality, that is what drums actually sound like, you don't put your head in a kick drum or right next to a snare drum. So you need to get the overheads right to have a great drum sound."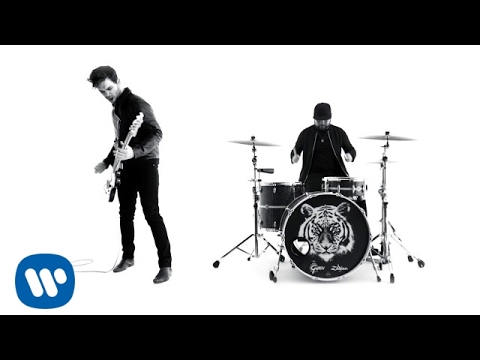 Sharing a few words of advice for all the drummers out there, Mike added:
"Ben is tight, almost like a hip-hop drummer. But, he manages to do that without sounding like a robot. It has feel and flair amongst that tight playing. He knows how to push and pull over the top of that.

"I think you have drummers that are very tight and impressive and then drummers that are very loose. Ben knows how to do both so well and he knows how important and appropriate it is to be tight and loose and when to do which."