Science: Why Is Drumming Actually VERY Good for Your Health
"Engaging with music influences..."
UG Team
Ultimate Guitar

UG Team
UG editorial team. A group of people who are passionate about guitar and music in general.
Posted Jul 15, 2016 12:19 AM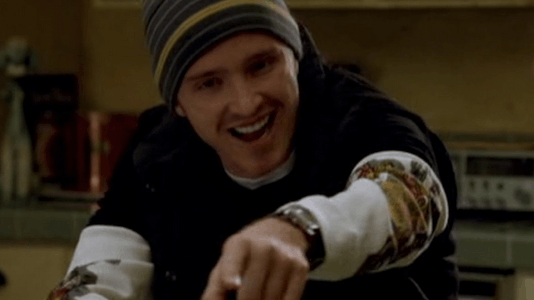 A new study conducted by Tokyo Medical and Dental University drew an interesting conclusion that playing drums is actually quite health-beneficial.
The research's findings were presented as part of BBC's Get Playing Campaign, pointing out that drummers have an above-average white blood cell count.
White blood cells are important for effective immune system responses, so that's pretty good.
Dr. Victoria Williamson noted: "One theory as to why this might happen is that engaging with music influences bodily functions like breathing and blood flow.
"Better regulation of these systems in turn might lower the chances of harmful activity within the body's sympathetic nervous system, sometimes known as our stress response or 'fight or flight.'"
Dr. Mike Clarks agreed that "there's way less need for BCLS experts when you're a drummer," adding: "The workout from one solid drumming session engages the whole body in a way that's healthy and natural. Don't overdo it and you will get nothing but health benefits."
So there ya have it, folks. Keep drumming!