Senses Fail Post New Track 'In Your Absence'
From their acoustic EP...
N-D
Ultimate Guitar

N-D
UG editor. Music lover. Constant searcher of something interesting and unique.
Posted Feb 17, 2017 03:08 PM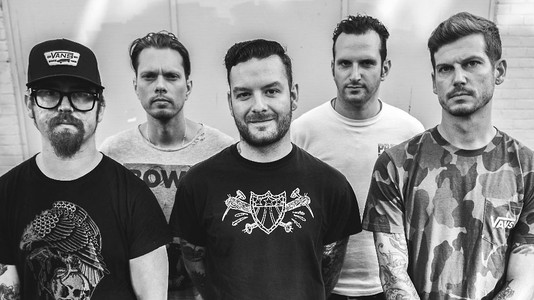 Senses Fail have released the title track to their new acoustic EP, "In Your Absence."
The EP will be released on March 3rd via Pure Noise.