Senses Fail Post New Track 'In Your Absence'
From their acoustic EP...
Ultimate Guitar

N-D
UG editor. Music lover. Constant searcher of something interesting and unique.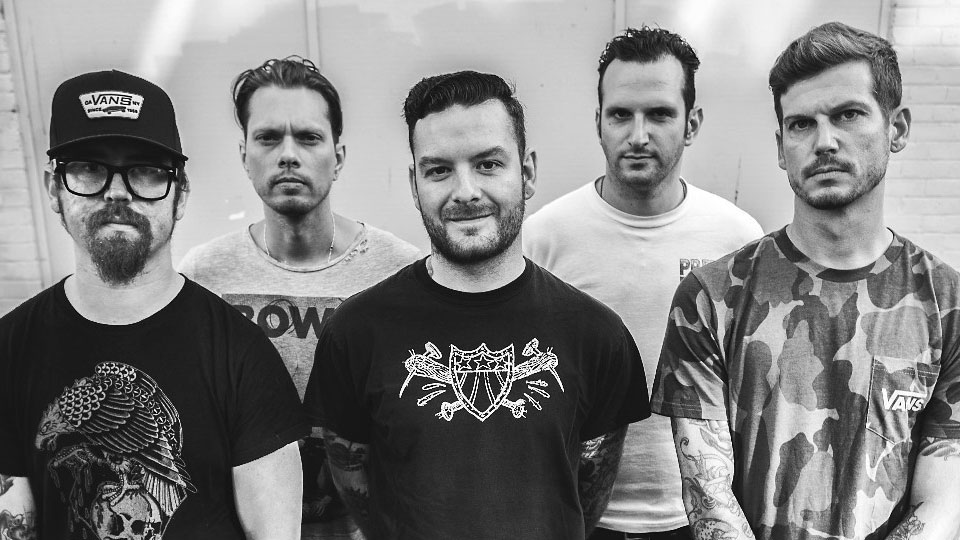 Senses Fail have released the title track to their new acoustic EP, "In Your Absence."
The EP will be released on March 3rd via Pure Noise.