Singer Ivan Moody Is Leaving FFDP
Musician says he's switching focus to new band Villain.
Ultimate Guitar

jomatami
UG News editor since early 2013. King Crimson fan. I handle the news around here.
Posted Apr 21, 2017 02:50 PM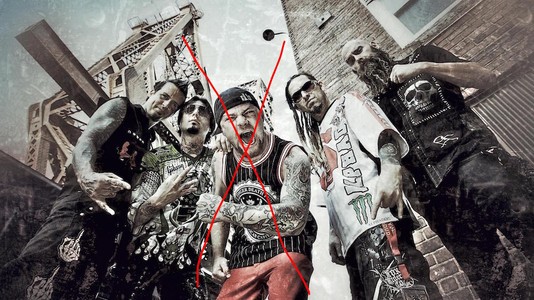 UPDATE: Ivan denied this story. Read about it here.

Ivan Moody has announced he's parting ways with Five Finger Death Punch, telling KBPI (via Rocksound):
"To be completely honest with you, Death Punch and I have kind of come to a crossroads. We're very proud of what we've done - years and years and years of work.
"It's time for us to take our way and go do something else, so after this year... my new band, Villain... I'm so excited."
Moody was a member of the FFDP fold since 2006, and has performed on each of the band's six studio albums.