Slash Introduces New Gibson Signature Guitar - It's a Firebird!
Available tomorrow in black and white.
jomatami
Ultimate Guitar

jomatami
UG News editor since early 2013. King Crimson fan. I handle the 'news' around here.
Posted Sep 06, 2017 12:44 PM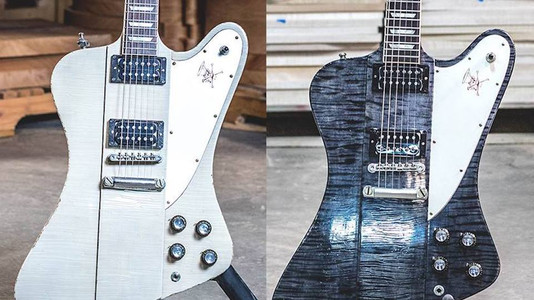 Slash has announced that his brand new Gibson signature guitar will be released tomorrow (September 7).
We are looking at a Firebird body available in black and white finish.
The GN'R guitarist noted:
"Check out my new Slash signature Firebird models from Gibson Custom, both black and white available this Thursday."
Last month, Slash was filmed signing the new Gibsons. You can check it all out below.