Steve Howe's 41-Year-Old Son Unexpectedly Died
Rest in peace, Virgil.
jomatami
Ultimate Guitar

jomatami
UG News editor since early 2013. King Crimson fan. I handle the 'news' around here.
Posted Sep 12, 2017 03:52 PM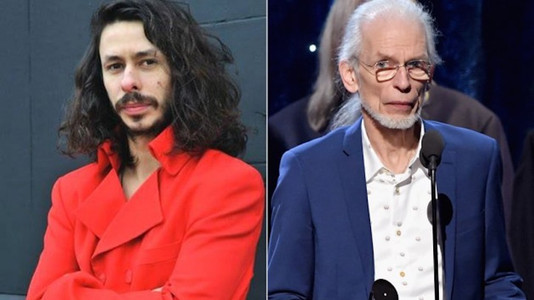 Prog giants Yes shared some tragic news, saying in a statement:
"Due to the tragic, unexpected death of guitarist Steve Howe's beloved younger son, Virgil, Yes regrettably announces that the remaining dates of their Yestival Tour have been cancelled.

"Ticket refunds for the affected tour dates (in Moorhead, Cedar Rapids, London, Rochester, Boston and Huntington) will be available at point of purchase.

"Yes - Steve Howe, Alan White, Geoff Downes, Jon Davison and Billy Sherwood - want to thank all their fans for their support and understanding at this time.

"Steve Howe and family ask for their privacy to be respected during this difficult time."
Virgil was a member of a UK rock band Little Barrie. He was 41 years old.
Rest in peace.