Steve Vai: Why I Accepted Invitation to Play on Zappa Hologram Tour
Also, Adrian Belew clarifies he will NOT be performing on the trek.
jomatami
Ultimate Guitar

jomatami
UG News editor since early 2013. King Crimson fan. I handle the 'news' around here.
Posted Sep 28, 2017 09:41 AM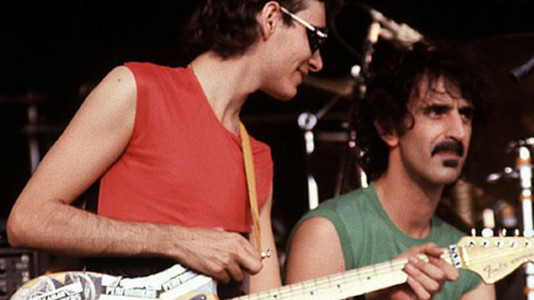 Steve Vai and Adrian Belew have issued statements regarding the upcoming Frank Zappa hologram tour - for which they were both announced among performing musicians by Frank's son Ahmet.
Vai noted:
"A day doesn't pass that I don't think about Frank.

"Nothing could, or ever will take his place in the hearts of the fans, his family and the musicians that have toured with him and loved him... Nothing, and we all know that.

"When I was invited to contribute to 3-4 shows of a potential Zappa hologram tour I thought... this could be odd, but another part of me felt this could also be pretty special too.

"To be on the stage playing his music again for the fans with some of his alumni, (many dear friends of mine) and to have his ghostly image residing over the proceedings was interesting and alluring enough for me to commit to helping kick off the tour.

"Of course it's not Frank, and I'm not 20 years old anymore, but I am very happy, and honored that I was invited to contribute to bringing the spirit of Frank and his eternal music, with this new technology, to those fans who connected so deeply with him.

"I felt the same way when I contributed to the ZPZ tour, and that was a fantastic experience.

"I believe that the fans understand it's just an image and that holographic technology has its limitations, but it is an evolution in technology and with an open mind it could be embraced for a worthwhile experience.

"I would want to attend this show if I heard about it. If a person can attend the show with their spirit of the love of Frank's music at the forefront I believe it could be a very touching event for all involved.

"It's an opportunity to engage in a massive 'nostalgic hernia' because for many of us, Frank's 'music is the best.'"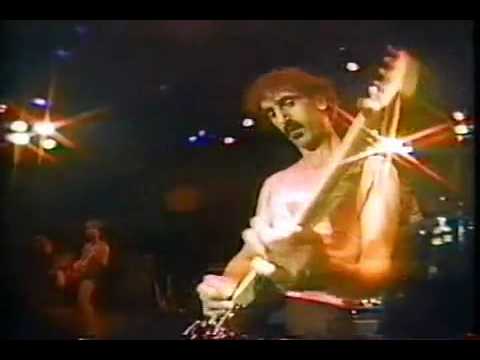 Belew stated:
"Here are my final thoughts on the entire Zappa affair: respectfully count me out.

"I will not be playing Zappa music in the foreseeable future in any situation.

"This whole thing is far too caustic and divisive.

"I will say I have always admired Dweezil for playing his father's music and playing it so damn perfectly.

"I remember time spent with young Moon and how much I really liked her.

"Recently I met Diva for the first time (she works on Billy Bob Thornton's tour) and she was very nice to me.

"Though I have yet to meet Ahmet in person, he too has been nice to me. Earlier this year he asked me to write liner notes for the upcoming Zappa Halloween box set and he treated me respectfully.

"I do know one thing: Frank loved his family.

"I have many positive creative things to do. I hope you all will enjoy them. None of them will have anything to do with the current Zappa universe, but I will always revere and love Frank."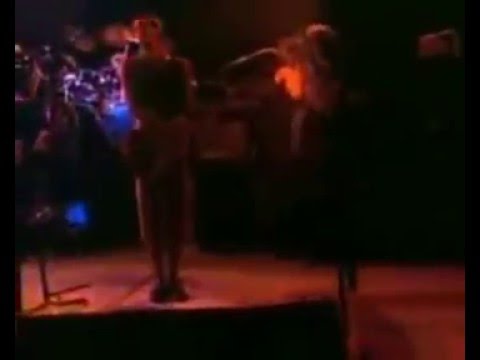 Other musicians that have confirmed their involvement according to Ahmet include Mike Keneally, Vinnie Colaiuta and Warren Cuccurullo.