Tom Morello Shares New Track 'Keep Going'
Previously unreleased track in the vein of his The Nightwatchman project...
Ultimate Guitar

N-D
UG editor. Music lover. Constant searcher of something interesting and unique.
Posted Apr 20, 2017 09:28 AM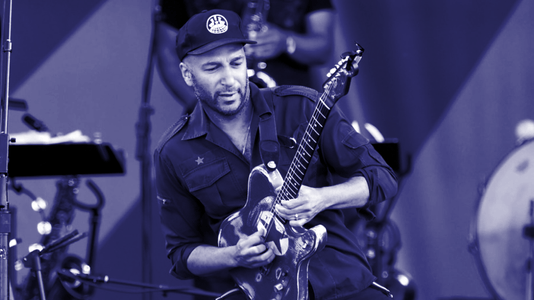 Rage Against The Machine guitarist Tom Morello shared a previously unreleased track titled "Keep Going" via the "Intercepted With Jeremy Scahill" podcast.
The song can be heard below, skipping ahead to around 33:00 in.