Tom Morello: The Thing I Never Liked About Metal. And I'm a Metal Fan
"I liked the music of metal, but the lyrical content I endured."
jomatami
Ultimate Guitar

jomatami
UG News editor since early 2013. King Crimson fan. I handle the 'news' around here.
Posted Sep 14, 2017 09:44 AM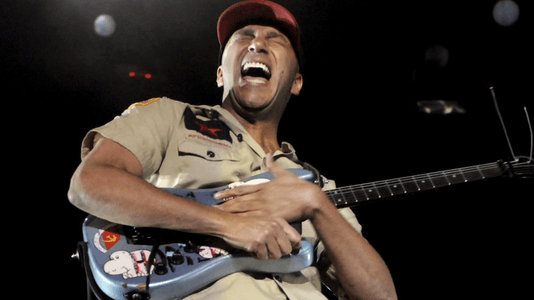 Tom Morello touched on his stance towards metal music while discussing his musical heroes, telling The Red Bulletin:
"Some of my heroes are musical, but many are not.

"I grew up in a political household. My great uncle was Jomo Kenyatta, who led the independence struggle in Kenya against Great Britain.

"Growing up, the Black Panther party, Che Guevara and Weather Underground were very important to me. These were people who unapologetically stood up to injustice with the most forceful means necessary.

"I didn't find that in music, until I discovered The Clash and then Public Enemy, artists that resonated with my worldview.

"I liked the music of metal, but the lyrical content I endured.

"And then finally there were artists who were making compelling music that also shared my worldview.

"I vividly remember hearing The Clash's 'London Calling' for the first time. I borrowed a friend's vinyl and made a cassette tape.

"I thought it was a heavy metal record, because of the guy on the cover smashing the guitar. I was like, 'This is going to be awesome.'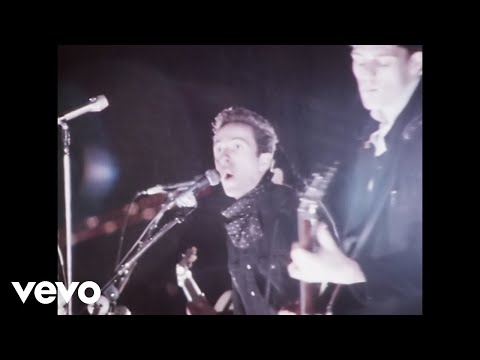 "Then I was surprised to find that it wasn't metal, and yet it was great. It was one of the biggest surprises of my life.

"I remember just pouring over those songs and I couldn't believe that the lyrics were so smart and clever - and they were meaningful!

"The ideas in my head were reflected by a band from 9,500 km (5,900 miles) away, I couldn't believe that. It made me feel less alone in my fledgling convictions about justice and fighting the power."