Tom Morello's Tone Templates
Check out this month's tone template to learn how to create Tom's innovative signal chain.
Shura_FYI
Ultimate Guitar

Shura_FYI
Posted Dec 29, 2016 09:59 AM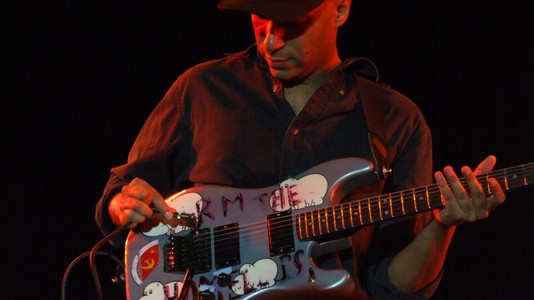 CustomTone is a place for you to trade Line 6 presets, and connect with other Line 6 users. It's totally free so trade and download to your heart's content.
The great thing is, Line 6 not only helps you to find right presets but also gives tips on the original sound.
Ever wondered what it takes to sound like Tom Morello? Here is what guys from Line 6 suggest you: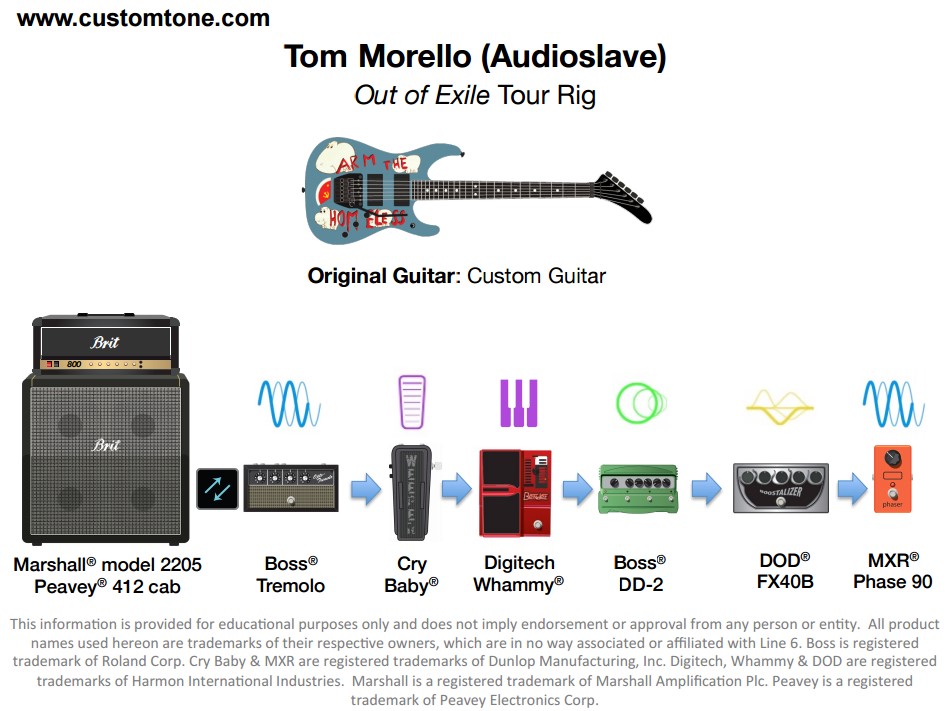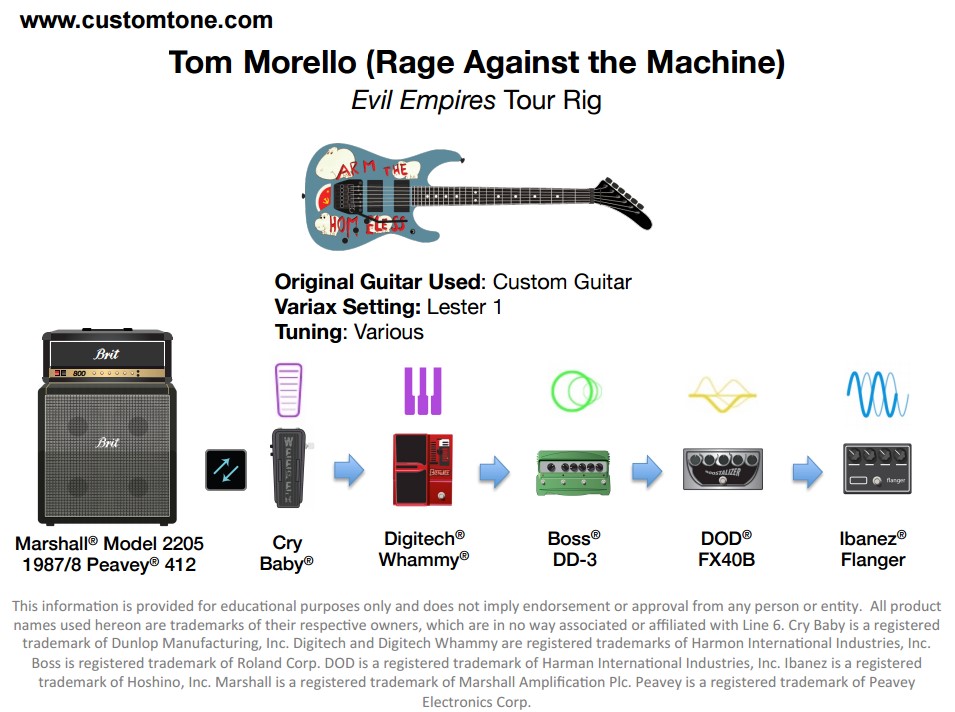 And there is another way to get these tones - free and for lazy ones - Tonebridge app. There are 16 presets for RATM and 8 for Audioslave.