Guitarist
Adam Jones
of
Tool
officially tied the knot with artist
Korin Faught
, confirming via
Facebook
that the ceremony took place on July 6. Rounding up the big news, Korin revealed she is pregnant with an
Instagram
photo showing her baby bump.Jones
proposed to his wife
at this year's Royal Rumble WWE event in front of a sold-out arena - a courageous move to say the least. The axeman arranged a massage to appear on the big screen saying "
Korin, Adam Jones wants to ask you something... 'Will You Marry Me?'
" Obviously, she said yes.You can check out the wedding and baby bump pictures below. As for the musical part of Adam's life, Tool are currently working on a new album, hopefully set to drop during next year."
We could have the record finished by the end of the year - that's a possibility, but the logistics of getting it manufactured and getting the record company in line and all this stuff, I doubt we'll be able to get it out before Christmas,
" drummer
Danny Carrey
told
Loudwire
. "
We'll see how it goes. Most likely, it'll be early 2014.
"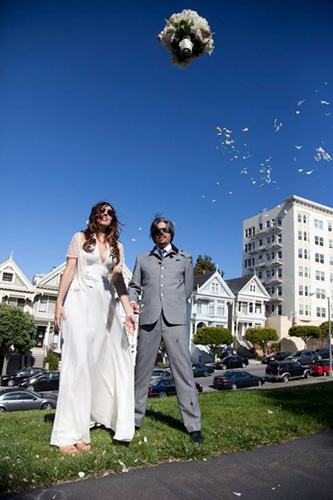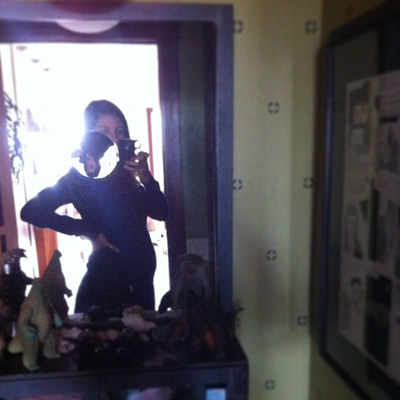 As big Tool fans, we'd like to wish the newlyweds nothing but the best. Share your congrats in the comments!