Top 10 Sickest Breakdowns of All Time
Got something to add?
jomatami
Ultimate Guitar

jomatami
UG News editor since early 2013. King Crimson fan. I handle the 'news' around here.
Posted Jul 28, 2017 11:13 AM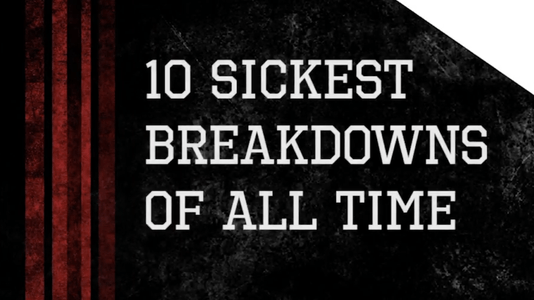 The folks from Loudwire presented a fun little rundown of top 10 breakdowns of all time.
You can check out the list below, watch the embedded clip for the actual tunes.
Top 10 sickest breakdowns according to Loudwire
10. Norma Jean - Memphis Will Be Laid to Waste
9. Cryptopsy - Benedictine Convulsions
8. Suicide Silence - No Pity for a Coward
7. Converge - The Saddest Day
6. Cannibal Corpse - Hammer Smashed Face
5. The Dillinger Escape Plan - 43% Burnt
4. Suffocation - Funeral Inception
3. Meshuggah - New Millennium Cyanide Christ
2. Slayer - Raining Blood
1. Pantera - Domination