Watch: Here's What It Sounds Like When Zakk Wylde Improvises a Solo for 5 Minutes
One take only, folks.
jomatami
Ultimate Guitar

jomatami
UG News editor since early 2013. King Crimson fan. I handle the news around here.
Posted May 03, 2017 05:27 PM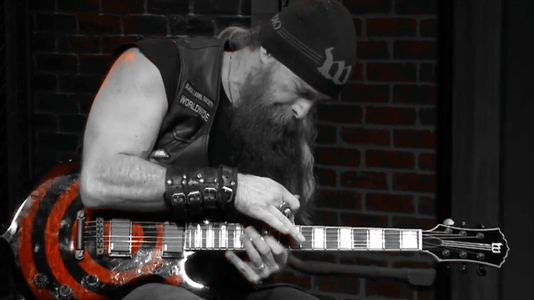 Mr. Zakk Wylde stopped by EMG TV to deliver a one-take improvised solo over an Andy James backing track provided by Jam Track Central.
You can check out the outcome in the embedded player below.