Watch: This Is What Kids These Days Have to Say About Iron Maiden
"He screams but he sings at the same time!"
jomatami
Ultimate Guitar

jomatami
UG News editor since early 2013. King Crimson fan. I handle the 'news' around here.
Posted Jun 19, 2017 02:11 PM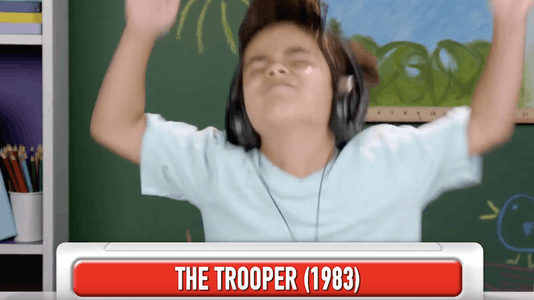 In the latest edition of their "Kids React" series, the Fine Bros presented a group of today's 7- to 13-year-olds with the music of Iron Maiden.
You can check it all out below.