Watch: Today's Kids React to A7X
"This kind of sounds like Metallica," a kid says about "Hail to the King."
jomatami
Ultimate Guitar

jomatami
UG News editor since early 2013. King Crimson fan. I handle the 'news' around here.
Posted Sep 11, 2017 03:11 PM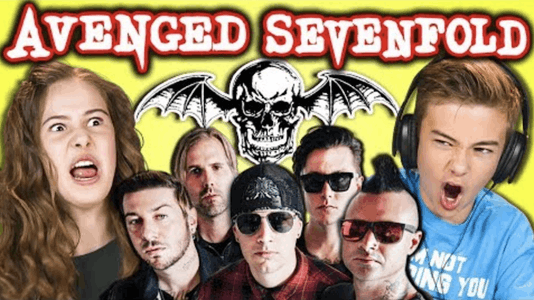 In a recent episode of "Kids React" series, The Fine Bros presented a group of today's 6- to 13-year-olds with the music of Avenged Sevenfold.
As you can see in the embedded player below, the kids sang praises of Syn Gates' guitar work, although not everyone was thrilled with M. Shadows' input.
Some of the notable comments include:
"This ['Hail to the King'] kind of sounds like Metallica."
"His lyrics make no sense."
"Why can't you do some fun things?"
"They kind of sound the same, more drumming and guitar than the words."
"I don't think I'm going to like any of the songs."
The goods await below.