Watch: Today's Kids React to Motley Crue
"I have never seen a band THAT crazy in my whole entire 7-year life."
jomatami
Ultimate Guitar

jomatami
UG News editor since early 2013. King Crimson fan. I handle the 'news' around here.
Posted Jul 18, 2017 03:00 PM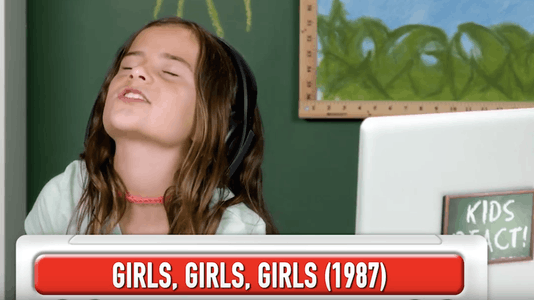 In a recent episode of their "Kids React" series, the folks from Fine Bros presented a group of today's 7- to 13-year-olds with the music of Motley Crue.
You can check out what the little ones had to say in the embedded video player below.