PSA: Introducing News Feed. Read Only the News You're Interested In
Are you more interested in guitars than interviews? Then we have great news for you as today we announce our new feature called News Feed.
Shura_FYI
Ultimate Guitar

Shura_FYI
Posted Feb 16, 2017 03:25 PM
Read what you like
Ultimate Guitar just got a little better today with an introduction of a Feed. My Feed lets you read only the news you're interested in. Want to read about Megadeth only? No problem. Read the news on UG only to get some info about new Gibsons? No more Epiphones in your feed.
You can access your Feed from every page on ultimate-guitar. 
Here's a small guide on how to use the Feed
By default, you're subscribed to all kinds of news, as you can see on the picture below.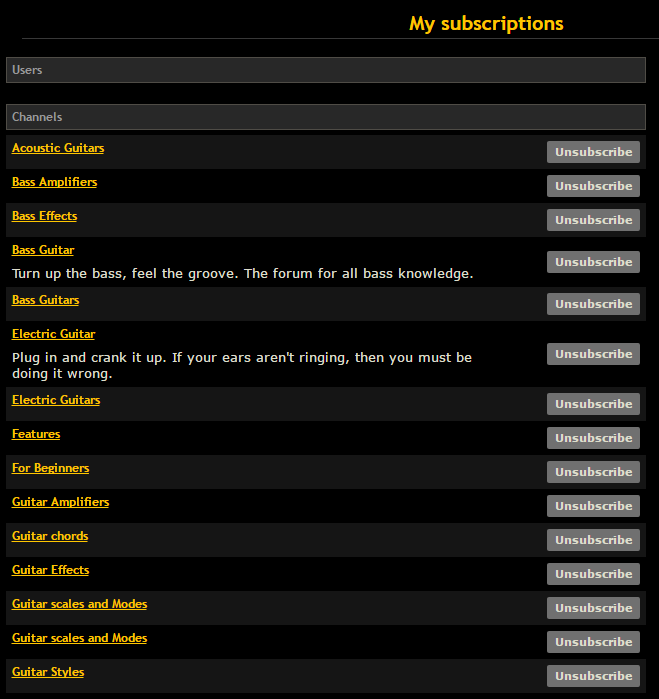 But if you don't feel like reading about guitar scales and modes you're free to unsubscribe, thus, you won't be getting any more news about it. The same applies to guitar brands, bands, and gear.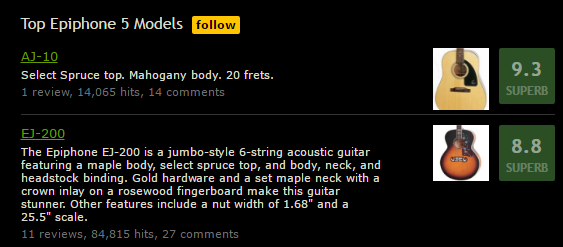 As a result, only the news you subscribed to will be shown on your News Feed.
But the Feed is not perfect yet. Tell us what you think of this new feature, leave your feedback in the comment section below and if you want to become a part of the testing team send a private message to me, Shura_FYI.