The Brand New UG IQ Contest Format
Get to Top 100 and have a chance to win a prize.
Maria_Pro
Ultimate Guitar
Posted Aug 19, 2017 08:55 AM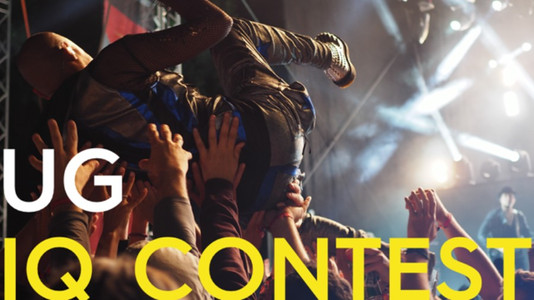 It's a great Saturday to change something. Especially, when you guys ask us to change the way UG IQ contests work. So, I'm proud to introduce the brand new way to win awesome prizes on Ultimate Guitar.

The idea of this pilot version of the UG IQ Contest is based on one of your comments. Thank you for your feedback and this time we are going to give prizes randomly!

Here are some details:
Sponsor
One of the best manufacturers of quality guitar strings D'Addario gives you prizes this UG IQ Contest. Five lucky winners will be selected randomly from Top 100 Authors list and announced on Sept 5th.
Prizes
We have five packs to give away. All prizes include a set of Nickel Bronze 10 - 46 strings and a Humidipak System.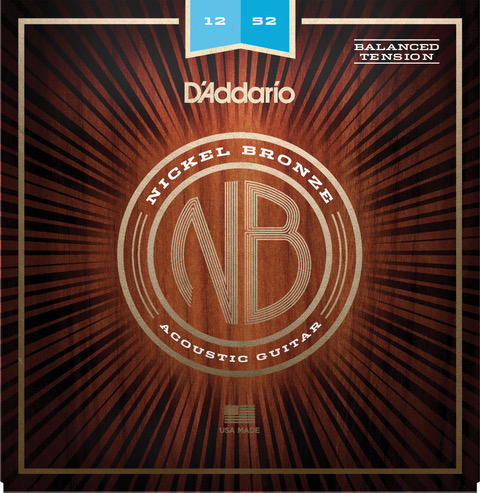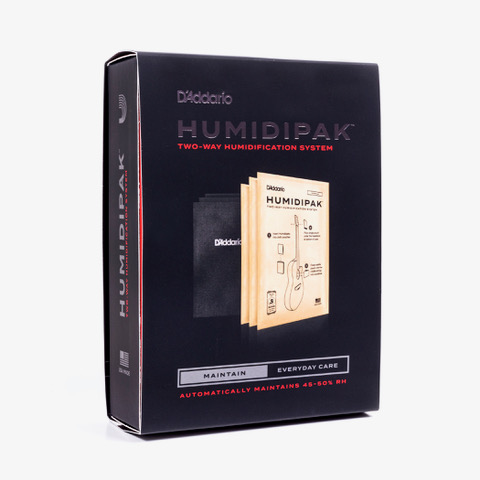 The difference between the UG IQ old and new formats
Instead of absolute or Olympic systems (with 1 or 3 winners from top) we are going to use a power or the universe aka randomly selected numbers. It is enough to be in the Top 100 to have a chance to win one of D'Addario packs.
How to win
It is pretty much simple, all you need is to gain as much UG IQ as you can during Aug 20 - Sept 4.

Here is a small FAQ for you:
What actions count towards the UG IQ contest?
Every time you submit a tablature, a chord sheet or an article to the site you receive UG IQ points. This list includes publishing articles, lessons, and reviews, submitting chords, text tabs or Power Tabs / Guitar Pro tabs, receiving Trophies and your actions in the Pending Approval queue. The full list of actions that get you UG IQ points is available on the What is UG IQ? page.

Who is eligible to participate in contests?
All Ultimate Guitar users, except for admins, the UG staff, and banned users, are eligible to take a part in contests. UG IQ Contest grand prize winners are excluded from the next 2 Contests, however, they can participate in UG IQ Special.

When do they start and end?
99% of the time they start at 12:01 AM (EDT) on Sunday and end at 11:59 PM (EDT) on Saturday. Every contribution approved and published on

ultimate-guitar.com

during contest counts (a type of contribution may vary for UG IQ Special).

Where can I see the current UG IQ rankings?
Active contests are displayed on the

ultimate-guitar.com

main page. UG IQ Top Users section reflects current top and connected to UG IQ Contest.
Here is the direct link to UG IQ Contest on the Top 100 Users page.

Need more information?
Check out this What is UG IQ Contest/Special? page