UG IQ Contest: Elixir Strings 'Screaming E' Custom Guitar You Can Win This Week
The Making Process - by Manson Guitar Works.
Ultimate Guitar

Shura_FYI
Posted Mar 28, 2017 02:02 PM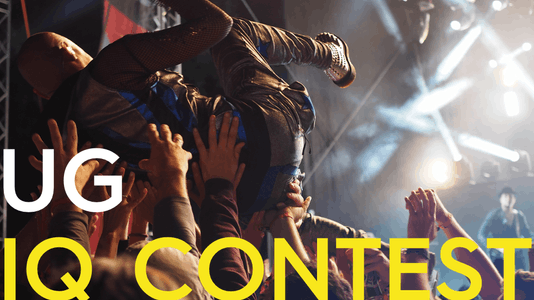 One lucky person will be holding this Elixir 'Screaming e' guitar by Manson Guitar Works very soon. But how did it come to life? Manson Guitar Works director Adrian Ashton reveals how the bird got to fly...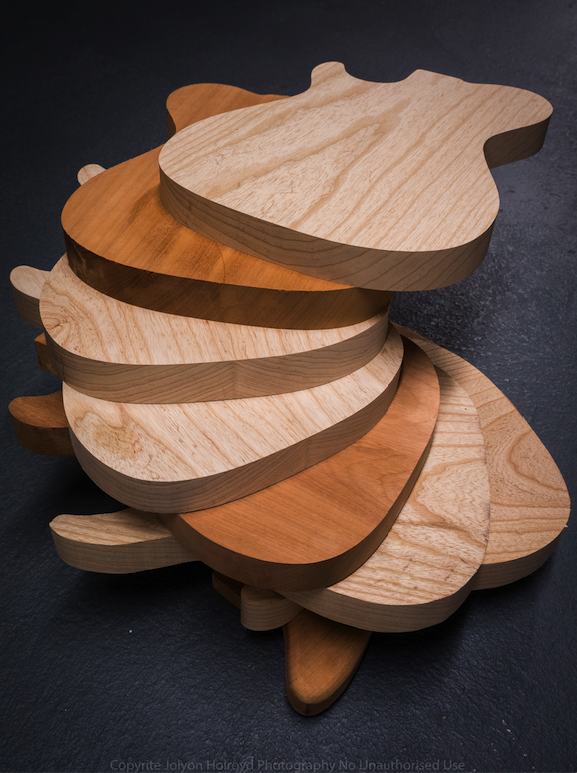 Utilizing Manson Guitar Works award winning MA body style as the basis for the instrument, team leader Hugh Manson and head Luthier Tim Stark first select the tone woods that will be used for the build and how they affect the final sound of the proposed guitar. Cedrela slabs arrive as 4 meter long planks that straight away get sawn by the Works into the correct body shape, after a session of being planed and passed through our thicknesser to get the perfect body depth and weight. You can see the darker Cedrela in our photo amongst other MA custom instruments, constructed from the lighter coloured Swamp Ash.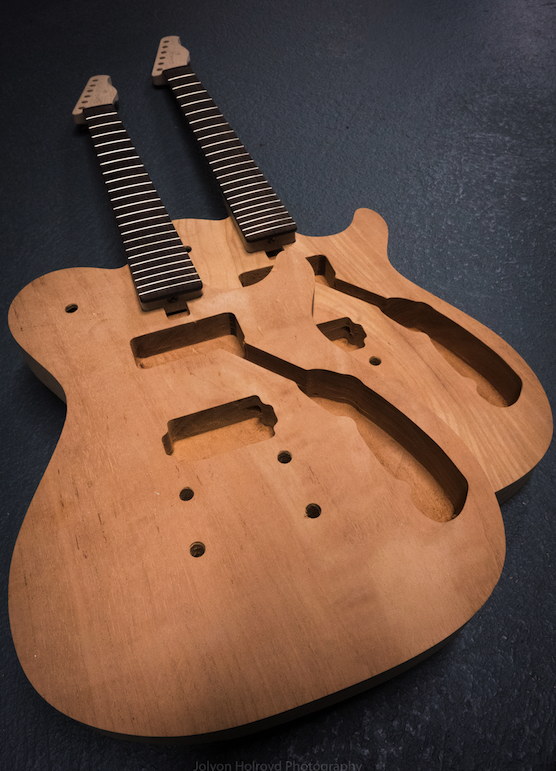 Neck blanks comprising rough sawn maple and a large choice of fingerboards are also chosen and moved through the warehouse into the new workshops. Here the "dirty work" gets done with rough shaping of the body, neck pocket cut to exact size for the neck being created, pickup configuration routed and control cavities formed. Whilst many companies, both small and large, rely on the CNC router, this factors in very little of the Manson process, with routing, neck carve and body shaping all taking place by hand, aided only by standard woodwork machinery, employing templates, skillfully created by our luthiers using their decades of experience.
After hours of painstaking sanding and final prepping, the guitar can get to the spray booth where the body is sealed, base-coated and then has the relevant graphics applied before final coats are added.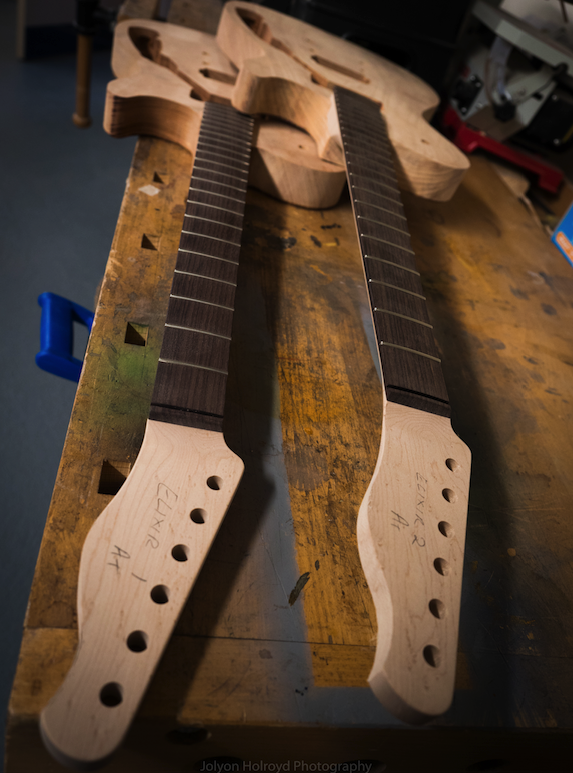 During these stages, when creating a one-off like the Elixir Screaming e guitar, any drying time between coats is when the details are attended to. Custom hardware is anodised and engraved, pickups wound and wiring looms to take care of standard electronics are wired and set aside for final assembly. When the guitar is dry and ready for final polishing it then gets to the workbench for its final fit out.

Once again the luthiers experience allows for accurate and precise fitting of the components in small sub assemblies, so the instrument has all the hallmarks of being a unique, one off build, but with attention to detail in the production process so that it feels like a factory built instrument - the best of both worlds, as one lucky UG Content winner is going to discover!
More information on Manson Guitar Works in Devon, England, please click here: www.mansonguitarworks.com
For more information on Elixir Strings OPTIWEB Coated Electric Guitar Strings, fitted on this custom guitar, click here: http://www.elixirstrings.com/experience