UG IQ Contest Results: Guitar Amp Kit from MOD Kits DIY Goes to Germany
Plus more prizes for the runners-up.
Niass
Ultimate Guitar

Niass
Serial Walken comma user. Stroopwafel enthusiast.
Posted Feb 27, 2017 11:50 AM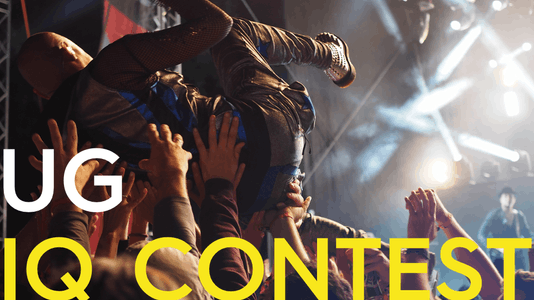 The prizes for the last UG IQ COntest were provided by MOD Kits DIY and here are the users who will enjoy quality "do it yourself" amplifier and effects pedal kits.


Winner
1st place: Nicaz with 1226 points gets the grand prize - MOD 102+ Guitar Amp Kit.
It's always good to see new names in the UG IQ Contests, but it's even better to see new names at the top of the list. Congratulations, Nicaz! Enjoy making your own tube amp.
Runners-up
2nd place: joschua21 with 973 points gets The Wahtz Wah
3rd place: NeoMvsEu with 922 points gets The Persuader Deluxe
4th place: special2-4-2gwf with 921 points gets The Verb Deluxe
5th place: jjhand with 847 points gets The Step Ladder
Our special props to mendace who gained 1177 points and took the 2nd place, but decided to decline her prize just to give other users a chance.
We'll contact the winners within the next few days. Stay tuned for more UG IQ Contests!