UG IQ Contest Results: The Fiercest Fight for Guitar from Elixir
The key to success was simple. Submit more than 800 tabs in a single day.
Niass
Ultimate Guitar

Niass
Serial Walken comma user. Stroopwafel enthusiast.
Posted Apr 04, 2017 07:25 AM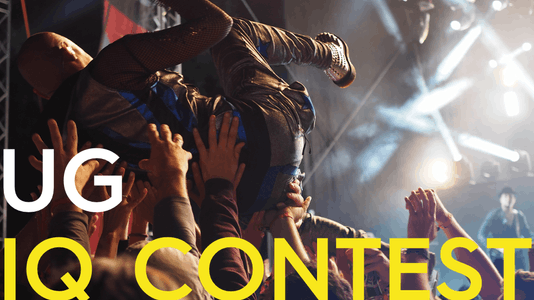 Hey, everyone!
We're finally here to announce the results for the latest UG IQ Contest sponsored by Elixir Strings, the manufacturer of high-quality polyweb guitar and bass strings.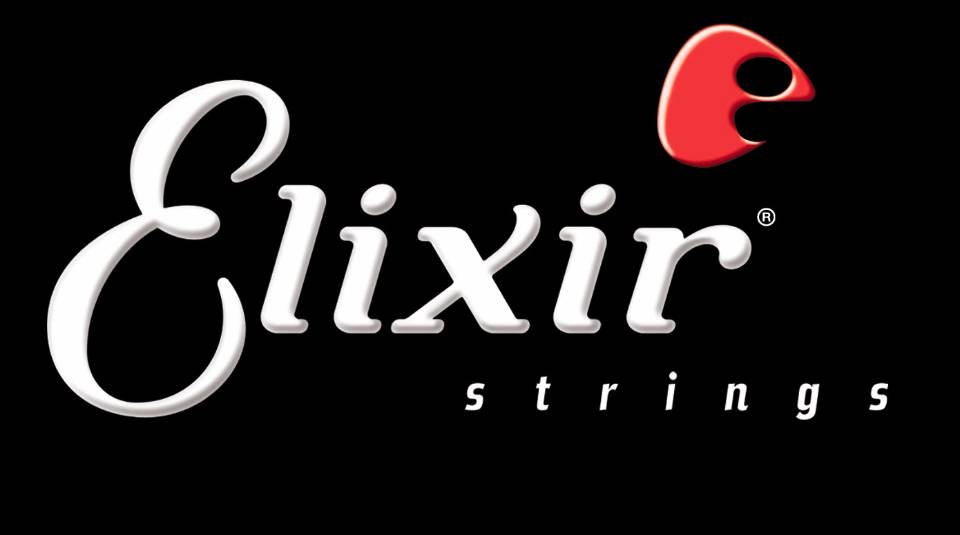 It took us quite a time to go through this amount of submitted tabs that were approved during this UG IQ Contest. I must say, it was the fiercest fight in the history of UG IQ contests. And the prize was well worth the fight as it was Elixir 'Screaming E' guitar by Manson Guitar Works.
Just look at this beauty!

After two weeks of the contest, the table looked like this:
During the first half of the contest selkayann and NeoMvsEu were fighting for the first prize, but then frankowillo swooped the prize by adding more than 800 tabs in less than a day. How is that even possible you may ask? Well, we thought that as well, and that's why we closely investigated his tabs only to find that they were correct and made in accordance with our tab guideline. We asked him, how he managed to submit so many tabs and here's what he said:
The answer is that, after I was disqualified from the first contest, I continued writing tabs, but saved most of them in anticipation of just such another contest.
However, we also noticed that some of the tabs frankowillo sent us were taken from other sources. We checked those tabs and it turned out that they actually meet the requirements of our FAQ:
Other authors' tablatures

You should not copy tabs that were made by others. However, if you used somebody else's tab as a basis for your own, improved version of the tab, if you made it in compliance with our guideline, nobody will say anything to you.
If you simply copy somebody else's tab in its original form, it will be deleted.
It takes the tremendous amount of work just to upload 800 tabs and it takes even more effort to make it properly. And that's precisely why frankowillo takes the first prize this time.

So that's the secret to success in UG IQ, folks!

Prepare in advance, and our

UG IQ Calendar

 will always help you with that. 

But to all the runners-up who didn't get the prize, don't be upset too much, you fought well, and that's why you each of you will get 3 sets of new Elixir® Strings OPTIWEB Coated Electric Guitar Strings!

That's it for the contest, thanks everyone for participating and stay tuned for the next UG IQ Contests!