Angel Dust to Release First Album in 15 Years
Their first since 2002's "Of Human Bondage."
Ultimate Guitar
Posted Mar 20, 2017 02:46 PM
Reunified power/progressive metal act Angel Dust, last heard on 2002's "Of Human Bondage," posted an update on the band's first release in 15 years.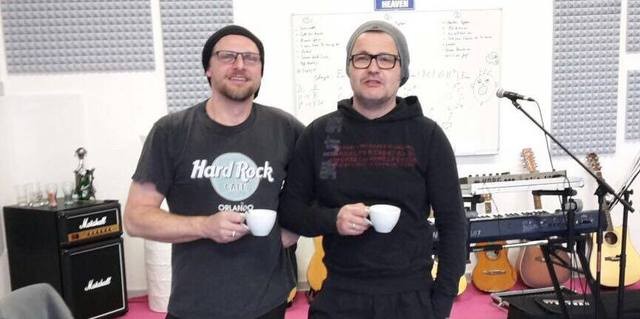 The band was contacted by ProgPower USA promoter Glenn Harveston about playing a reunion show at this year's installment of the annual festival in Atlanta, GA.
The band not only agreed, but decided to release a new album this year as well.
In a post on Facebook, the band provided a short update:
"Rehearsals....and Studio Update. Setlist for the 2017 Shows is ready. We are really lookIng forward to playing worldwide again. We've also got 11 more Songs for the New Album.
Stay tuned..."
More information is imminent.