Avenged Sevenfold Update Single Cover
The band also presented the "Hail to the King" album cover.
Unregistered
Ultimate Guitar
Posted Jul 17, 2013 01:23 PM
Avenged Sevenfold revealed the album cover for the upcoming record "Hail to the King" and updated the cover for the title track, Metal Hammer reports.
The rumored album cover was presented last month alongside with the new album announcement. Now the band revealed that it was actually a single cover.
You can see the image revealed earlier and the updated cover below: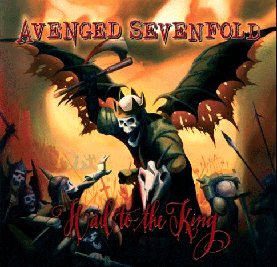 And here's the album cover: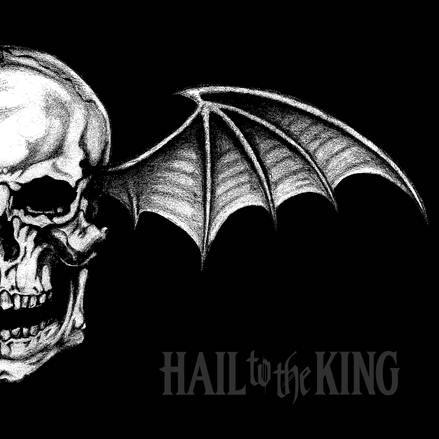 "Hail to the King" is scheduled for release on August 27.