Black Country Communion Is Back With First New Music in 4 Years!
New single "Collide" is out, new album "BCCIV" coming September 22.
jomatami
Ultimate Guitar

jomatami
UG News editor since early 2013. King Crimson fan. I handle the news around here.
Posted Aug 02, 2017 03:34 PM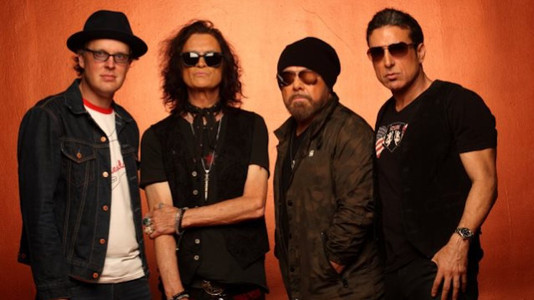 Black Country Communion is streaming "Collide" as the lead single of "BCCIV," their upcoming fourth album and first studio release since 2013's "Afterglow."
The record is due out September 22, the tune awaits below.