Coldplay Announced New Album
The band just tweeted the title, release date and new single stream.
UG Team
Ultimate Guitar

UG Team
UG editorial team. A group of people who are passionate about guitar and music in general.
Posted Mar 03, 2014 07:44 AM
Coldplay revealed the title, release date and the first single off their upcoming sixth album.
Titled "Ghost Stories," the record is due to be released on May 19. The band also premiered the first single off it, "Magic."
The band earlier has posted the new track, "Midnight," alongside with it's video. It's also taken from "Ghost Stories."
Listen to "Magic" and see the album cover ant tracklist alongside with the single artwork below.
"Ghost Stories" tracklist:
1. Always in My Head
2. Magic
3. Ink
4. True Love
5. Midnight
6. Another's Arms
7. Oceans8. A Sky Full of Stars9. O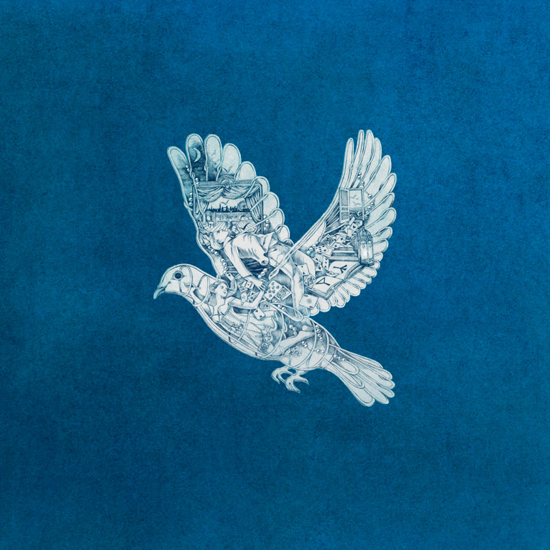 Our new album, Ghost Stories, is out on 19 May. Listen to the first single, Magic, now at http://t.co/Xe5473cUmi
- Coldplay (@coldplay) March 3, 2014