Goatwhore Reveal New Album Title
It'll be called "Vengeful Ascension."
Ultimate Guitar
Posted Mar 20, 2017 10:31 AM
Goatwhore have confirmed "Vengeful Ascension" as the title to their new album.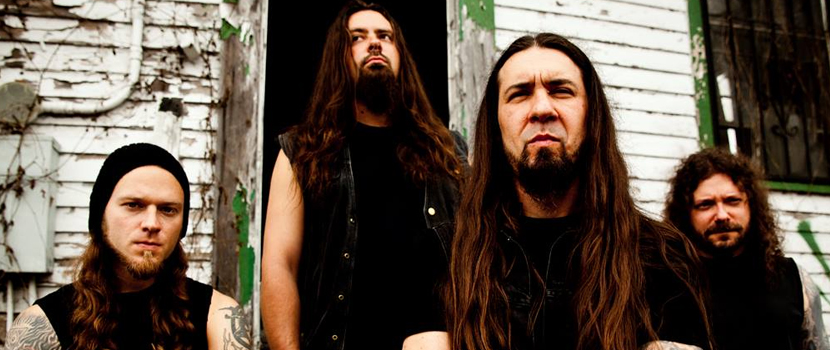 Recording sessions for the effort commenced this past October at Earth Analog Studio in Tolono, IL.
Release details for the effort remain pending.