Listen: Foo Fighters Debut New Song 'Arrows' Live in Concert
Live at the Acropolis of Athens.
jomatami
Ultimate Guitar

jomatami
UG News editor since early 2013. King Crimson fan. I handle the 'news' around here.
Posted Jul 11, 2017 11:00 AM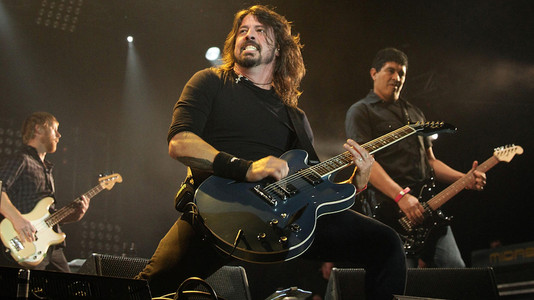 Last night at the Acropolis of Athens in Greece, Foo Fighters debuted a new song titled "Arrows" live in concert.
The track comes off the band's upcoming record "Concrete and Gold," due out on September 15.
Album details here, footage from the gig below.