Listen: Nickelback Streaming New Album 'Feed the Machine' in Full
They said this one's heavier and more aggressive than their previous work.
Ultimate Guitar

jomatami
UG News editor since early 2013. King Crimson fan. I handle the news around here.
Posted Jun 16, 2017 12:46 PM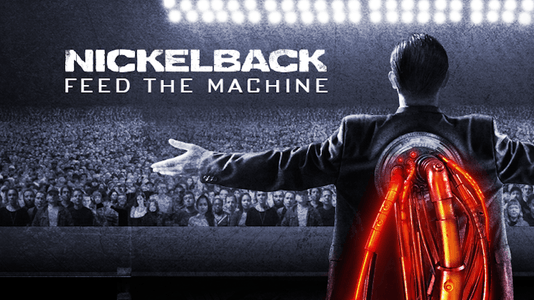 Marking today's (June 16) release via BMG, Nickelback are streaming their ninth album "Feed the Machine" in full.
Frontman Chad Kroeger previously described the effort as heavier and more aggressive compared to their previous output, telling Music Choice:
"This album is definitely heavier - as a whole - than a lot of our previous records.

"We've gone back to some pretty crunchy roots, and we're happy about that.

"I mean, we're always stretching off in different directions and trying different things, but we definitely went with more of an aggressive sound on this record."
You can check out the whole thing below. If you just wanna skip to the riff-driven, heavier stuff, you can do that as well. Orders are available here.
Riff-driven, heavier stuff
Mellower stuff and ballads
Closing instrumental
The whole thing