Maynard Confirms Working on New Tool Record: 'Music Happening on All Fronts'
New A Perfect Circle material also might be in the making.
Unregistered
Ultimate Guitar
Posted Sep 09, 2013 03:16 PM
Singer Maynard James Keenan seemingly confirmed what fans have been yearning to hear - that he is working with Tool on a new record, hopefully set for a 2014 release.
For his jubilee 666th Instagram photo, Maynard made the big announcement, saying "For my 666th IG photo, I'd just like to say... Music is happening on all fronts. Always. #lightenupfrancis #shitupandletmework #tool2014 @aperfectcircle @tool @puscifer."
Although the announcement wasn't too technical and official, the tags clearly indicate that Keenan is working with Tool and maybe even A Perfect Circle, who haven't released new material since 2004 and "Emotive" record. The frontman also singled out the year 2014, likely hinting at next year's release.
The previous reports gave indications of the band entering full writing mode according to the August 2013 Tool newsletter.
"The first thing that I noticed was that some of the band's equipment had been moved back to their usual places, meaning that the guys had probably delivered the goods to MJK, and were now back in their 'normal' writing session mode," the report reads. "Then I saw further evidence on a new Dry-Erase board that was filled with indecipherable scrawls written with a red marker.
"Studying this the best I could, I realized that this indeed was a curveball of the likes of Feller or Blylevin. But then again, a better baseball pitch analogy might be that of a changeup such as thrown by Martinez, Verlander or Glavine."
The latest Tool effort, "10,000 Days" was released in May 2006, landing at No. 1 on the Billboard 200 chart with 564,000 units shipped in the US during the first week.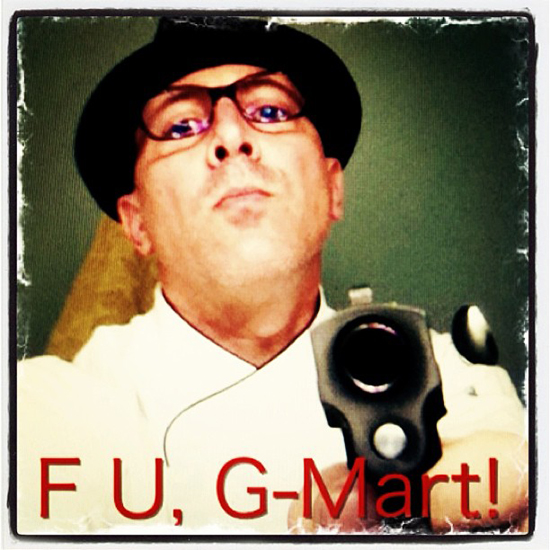 Things finally seem to be cooking up among the Tool ranks. Let us know what you think in the comments.