Mind Blown: Turns Out the Title of New QOTSA Album Was in Front of Our Noses for Over 2 Months
Remember that "Twenty Five" thing?
Ultimate Guitar

jomatami
UG News editor since early 2013. King Crimson fan. I handle the news around here.
Posted Jun 17, 2017 12:36 PM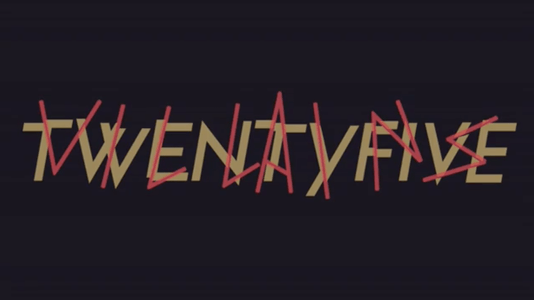 Back in early April, QOTSA shared a mysterious teaser saying nothing more than "Coming Twenty Five."
And now, more than two months later, the band's visual artist Boneface explained the whole thing by just putting a bit of red paint to the "Twenty Five" bit.
As reported, new QOTSA album Villains is coming out August 25, you can check out "The Way You Used to Do" lead single below.