Muse Is Back in the Studio!
Band once again working with Rich Costey, who produced their breakthrough album "Absolution."
jomatami
Ultimate Guitar

jomatami
UG News editor since early 2013. King Crimson fan. I handle the 'news' around here.
Posted Oct 12, 2017 12:11 PM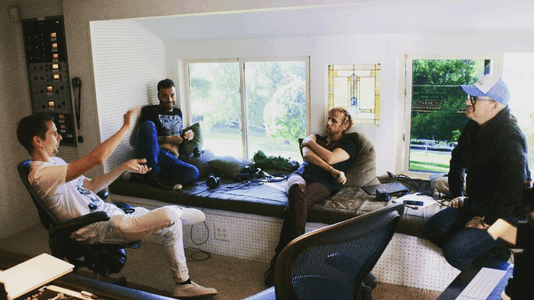 Muse have announced a return to the studio with a string of photos through their social channels.
As you can see, the gang has once again joined forces with producer Rich Costey, with whom they've worked on their 2003 breakthrough album "Absolution" and 2006's "Black Holes and Revelations." He was also in charge of mixing duties on 2015's "Drones."
Muse's latest musical release was a one-off single "Dig Down," which dropped this May.
You can check all the stuff out below.
A post shared by MUSE (@muse) on