New Music: Linkin Park Streaming New Album 'One More Light' in Full
The record was officially released today.
jomatami
Ultimate Guitar

jomatami
UG News editor since early 2013. King Crimson fan. I handle the 'news' around here.
Posted May 19, 2017 12:03 PM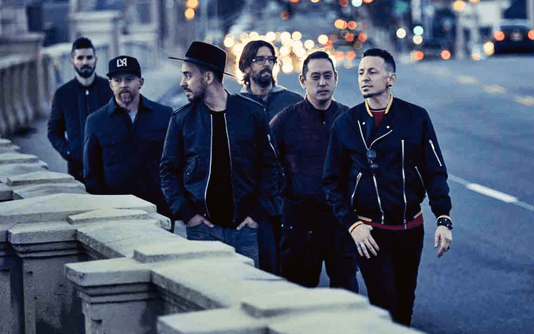 Linkin Park are streaming their new album "One More Light" in full, marking today's official release via Warner Bros.
Guitarist Brad Delson told UG about the band's significant stylistic change on the album:
"I would say the only real through line in our career is we're always evolving and pushing the envelope as musicians. That's what inspired us to start a band in the first place was to take risks.

"So whether we're taking risks by making an experimental metal record like 'The Hunting Party' or taking risks by turning our creative process on its head and just focusing on songs, it all comes from the same spirit of never wanting to settle and always wanting to try to make something great."
You can give it a spin in the embedded player below.