Nine Inch Nails Announce New EP 'ADD VIOLENCE,' Streaming Lead Single "LESS THAN"
DAVID DRAIMAN.
jomatami
Ultimate Guitar

jomatami
UG News editor since early 2013. King Crimson fan. I handle the news around here.
Posted Jul 14, 2017 12:16 PM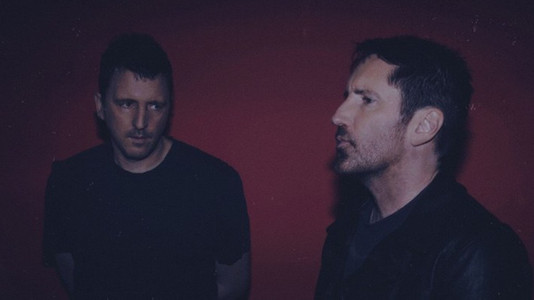 Nine Inch Nails are set to release a new EP titled "ADD VIOLENCE" on July 21 as the follow-up to 2016's "Not the Actual Events."
As part of the announcement, the band is streaming "LESS THAN" as the record's lead single. You can give it a spin below.
'ADD VIOLENCE' track listing:
1. LESS THAN
2. THE LOVERS
3. THIS ISN'T THE PLACE
4. NOT ANYMORE
5. THE BACKGROUND WORLD